Be supported.
Campaign management throughout your entire recruitment process.
You choose how much you need.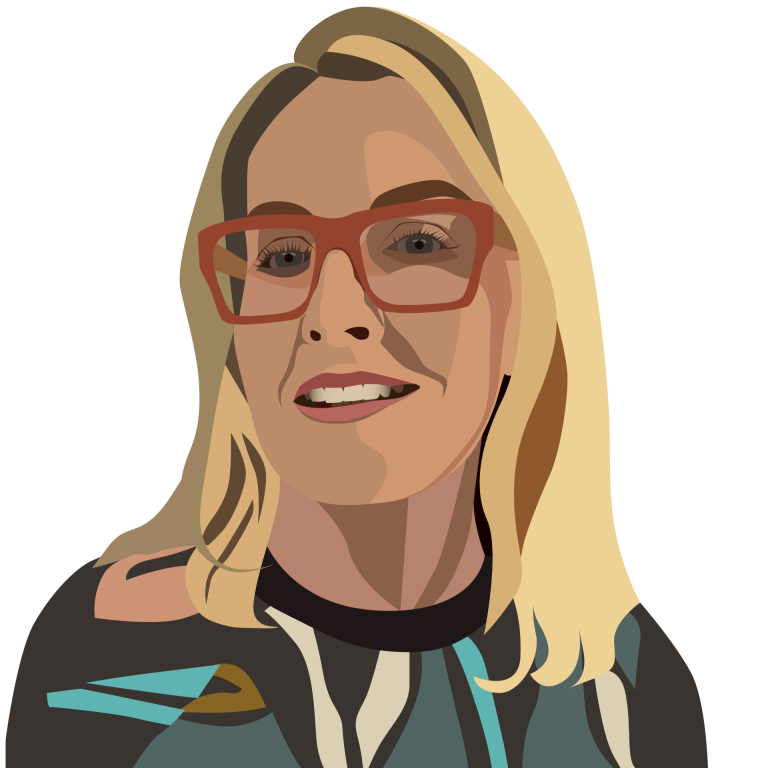 Established in 2012, for the past decade we have been pioneers of online recruitment.
In partnership with the best job boards, Flat Fee Recruiter provides extensive job advertising, marketing and recruitment solutions at a price designed around your budget.
A team of highly experienced industry professionals will be on hand to provide complete support, ensuring your campaign has the best chance of attracting the most ideal candidates.
Add-on services including Recruitment Housekeeping, Candidate Filter Questions and in-depth reporting & hiring insights are also available, to get even more from your campaign.
There are no restrictions on number of hires or percentage-of-salary fees.
Need full recruitment support?
Outsourced hiring solutions for a fixed price.
From advertising to interviewing, and all admin taken care of, the Ultimate Hiring Solution provides the complete recruitment strategy. Our team works in harmony with your own company to achieve the best quality hire with none of the inflated costs of an agency.