Save time and add at any point throughout your campaign.
On-line video interviews are an ideal method of screening candidates before escalating to a full interview.
Our team of in-house recruitment specialists can provide professional on-screen interviews to get the best out of your candidates and help streamline your recruitment process.
A member of the Flat Fee Recruiter team will spend time with a selection of candidates in a formal online interview situation.
We will ask job-related questions, as well confirm their availability, salary expectations and other potential interview commitments.
The interview will be recorded for you to view in your own time, and we will provide feedback and suggestions.
You can then conduct interviews with the best candidates and hire!
will work with you to design the perfect interviewing process.
Formal online interview situation.
Watch recordings in your own time.
Recieve feedback and recommendations.
Improve recruitment ratios.
Create the best candidate journey possible.
Building a strong employer brand starts with the recruitment process. Why not check out these FAQ's on engaging applicants and how to build a strong recruitment brand.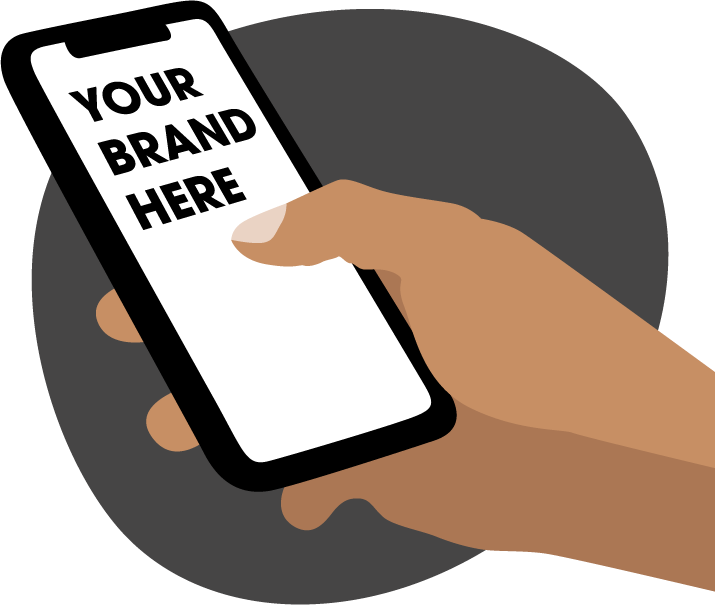 Need more recruitment support?
Outsourced hiring solutions for a fixed price.
From advertising to interviewing, the Ultimate hiring solutions package supports your recruitment strategy where you need it most.  Be confident that ALL your candidates are engaged and updated with.