Reporting and professional hiring insights.
Don't leave the success of your recruitment strategy to chance.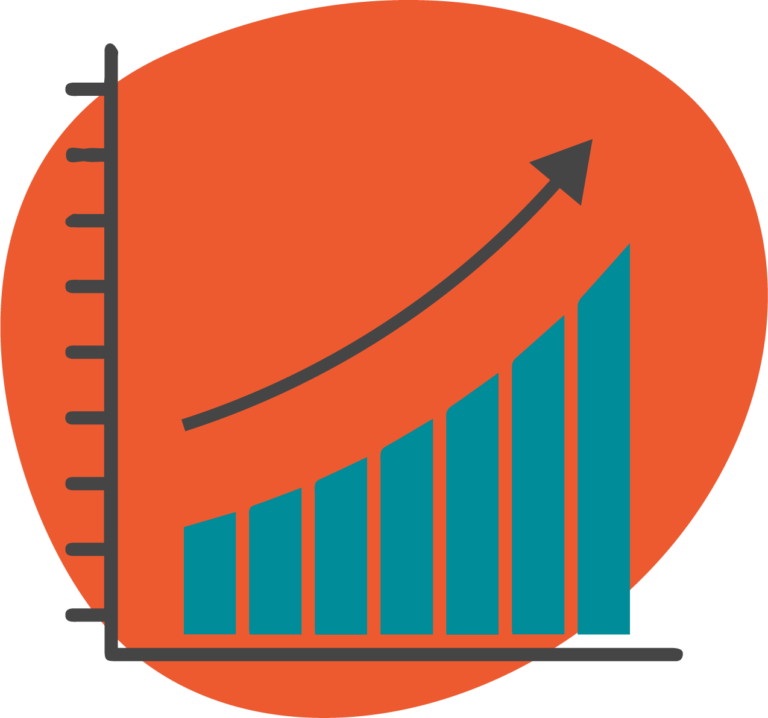 Add to any campaign, at any time, to improve your ratios.
Our in-depth reporting function will provide you with the complete statistical run-down of your campaign and offer advice on how to get the most from your adverts.
At the close of a campaign, we are happy to provide you with full reports featuring key recruiting insights.
Based on this information we will also be able to provide tailored recommendations.  This way we can help ensure that your future hiring campaigns achieve their full potential.
Cost per application (CPA).
Job seeker survey insights.
We have been monitoring candidate and job seeker behaviour for years. This allows us to really understand how best to promote jobs and process applications. Why not delve deeper into the candidates mind in our survey section.