What our clients are saying about us.
We are all really chuffed to get such great feedback!
Meet the team who put 100% effort in for every customer.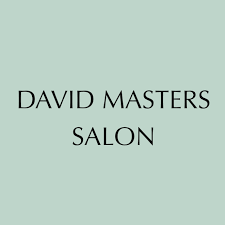 Proactive recruitment service that cares…
Nervous about paying a flat fee upfront? Will they take your money, post an ad on a generic job site and you'll never hear from them again? In fact, the service I received from Flat Free Recruitment couldn't have been more professional or more human. This is a company that cares.
Our Advisor, Paula, was superb. She explained the numerous channels they were planning to use to promote our ad and talked us through how to use their site (it's refreshingly simple). Paula then worked with one of Flat Fee Recruiter's in-house copywriters who refined the text for our job advert, which gave us a fresh perspective and helped optimise the copy for Search Engines. Only once we had agreed all this, did our campaign go live.
I was so pleased by the number of candidates FFR produced and their personal approach to service, I will definitely use them again.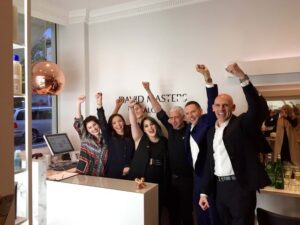 The success of Flat Fee Recruitment's business model relies on results. Consequently, they care a great deal about delivering them for you.
Recruiting is stressful and time consuming. Let Flat Fee Recruitment take the hassle out of recruitment for you. They did it for us and they can do it for you too.
Look out for their deals for New Clients too, which are excellent.
Good luck!
David Masters Salon
Director, David Masters Salon
Need full recruitment support?
Outsourced hiring solutions for a fixed price.
From advertising to interviewing, and all admin taken care of, the Ultimate Hiring Solution provides the complete recruitment strategy. Our team works in harmony with your own company to achieve the best quality hire with none of the inflated costs of an agency.