Recruitment services.
Complete recruitment advertising, marketing & support services.
In partnership with the best online job boards.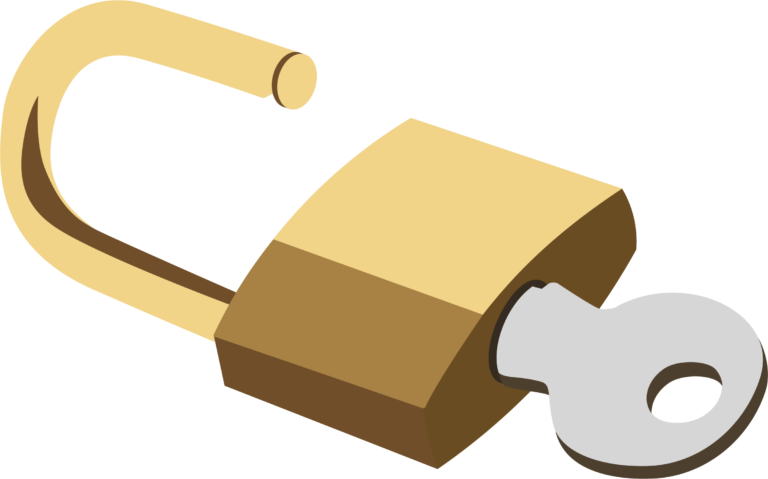 Recruitment solutions at a fixed price.
Job advertising across all the major UK job boards and innovative recruitment solutions all for a one-off flat fee.
Unlike our imitators, our unique flat fee model does not simply cover posting an advert online and leaving you to hope for the best.
Over the last 10 years, we have developed an extensive range of recruitment advertising, marketing & support solutions.  These are all focused on ensuring that you attract the best candidates and fill your vacancy as quickly as possible, within your budget.
No restrictions on numbers of hires and no astronomical percentage-of-salary fees.
Pre-built flat fee packages.
Popular job boards and support services combined together to suit most needs and budgets.
Sector job advertising.
Job board advertising on industry websites to target specific sectors.
Media buying.
Save time. Let us advise & purchase advertising space on job boards for you.
Support & marketing services.
Add additional products and services to any campaign.
From CV screening & video interviewing to social media advertising & reporting.