Social Media Job Promotion.
Reach passive candidates by promoting your roles across social media channels.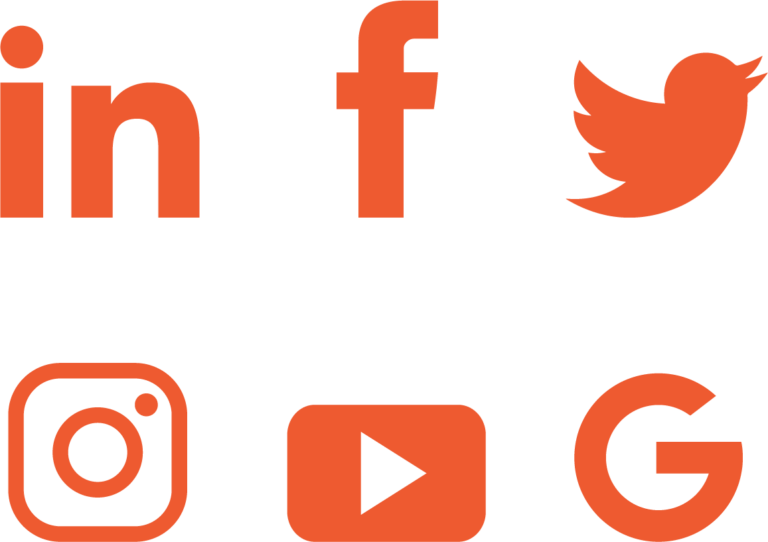 Showcase your vacancy and get even more reach.
Flat Fee Recruiter has a lively social media presence across all the major platforms, including Facebook, Twitter, Instagram and LinkedIn.
We can promote your role across our network, with links directing jobseekers to your branded landing page, where they can apply.  Our marketing team will create posts with attractive graphics, to stand out to jobseekers.
Or choose a pay-per-click (PPC) campaign: We will promote your role with a Facebook or LinkedIn advert targeted at the relevant demographic, and actively engage with candidates on the site, encouraging them to apply for your roles.
Examples of social media job cards.
Looking for extra push?
Check out our Pay-Per-Click (PPC) job advertising service on LinkedIn and target specific candidates.
Target workers who may not have a CV.
With our PPC job advertising on Facebook, Flat Fee Recruiter can actively engage and encourage them to call you direct, to discuss your job vacancy.