Be friendly.
Refer a client and you will both get a free upgrade.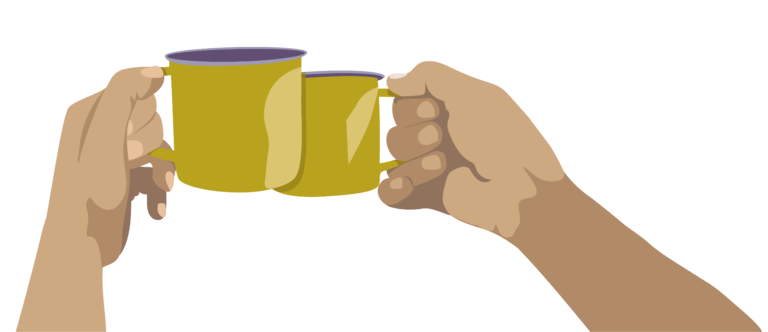 Recommend a friend and upgrade your campaigns.
Do you work with businesses that could benefit from Flat Fee Recruiter's services?
You and them will receive a free campaign upgrade when you make a successful referral.
This could mean an enhanced job advert with added branding, an extended campaign across extra job boards or promotion of the role across social media – all for no extra cost.
Fill in the form below to recommend a friend and benefit from campaign enhancements at no extra charge.
How it Works
1. You fill in the form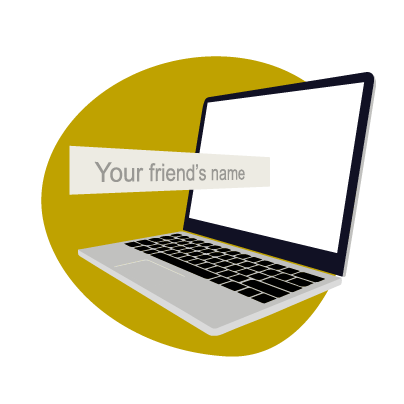 You can let a colleague or contact know about Flat Fee Recruiter's fantastic service by filling in the form below.
2. We say hello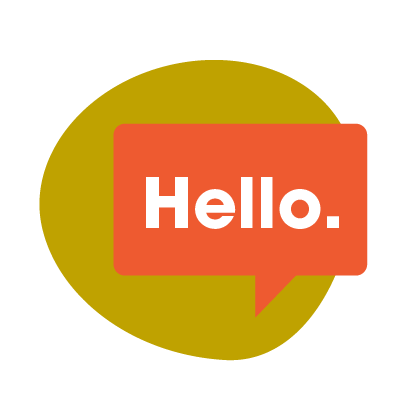 We will contact your referral and, if they choose to work with us, their campaign will automatically be upgraded.
3. Everyone saves!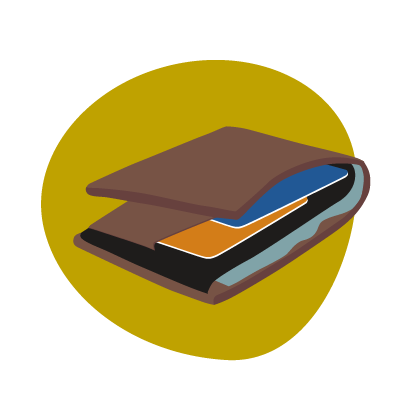 Plus, next time you advertise a role with Flat Fee Recruiter, your campaign will be upgraded too!
Spread the love today.
We will send a confirmation email very soon.