 Charity
job advertising.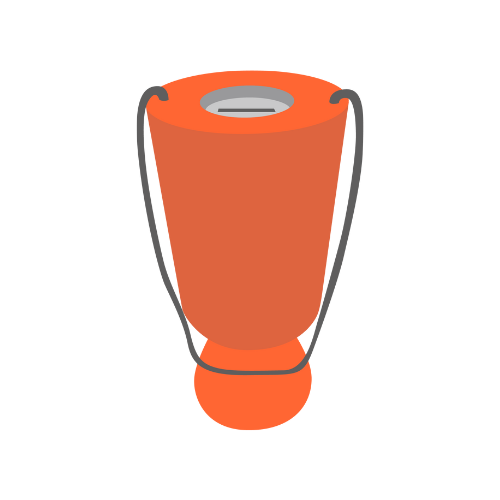 Be more targeted.
Our Charity Job Advertising campaign provides maximum visibility for your vacancies on the leading charity sector job boards, helping you reach the most suitable candidates. .
It's perfect for non profit, NGO, social enterprise, voluntary and CIC roles.
If you are a charity, you can also take added advantage of our extra cost effective rate for this sector too.
The Charity Job Advertising campaign is suitable for full and part time roles from every sector, level of experience and discipline.
Administration and Office related roles can be effective with this package too, especially if you want to attract candidates who already have experience of working within the charity sector.
Be-spoke.
We can tailor your package to suit your needs.
As with all our packages, if you want to add or remove any service or reach option, your dedicated Account Manager can work with you to build the most effective solution for your vacancy and budget.
Give us a call to find out what we can do for you.
0113 322 7243