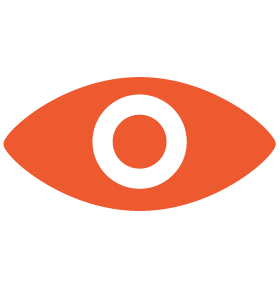 Classified

Be seen by the readers of a major news site, choose Guardian Jobs when advertising public sector and educational roles.
What is Guardian Jobs?
Guardian Jobs is the dedicated recruiter site of national newspaper The Guardian. It is a generalist job board that reaches over 1 million registered candidates. As a major news source with a large professional readership, the site is a popular recruitment tool among the biggest companies across the UK. 
Why post a job on Guardian Jobs?
The Guardian newspaper is one of the most visited websites in the UK, so by advertising on Guardian Jobs your job has the potential to reach suitable candidates among its 25.2million readers. As a trusted news brand, candidates will also be reassured that your advert is genuine and not misleading. 
Guardian Jobs specialises in public sector and more senior level private sector jobs. It is especially effective for promoting roles in the Education, Finance and Legal sector. 
Adverts on Guardian Jobs are: 
Live for up to 4 weeks.

Aggregated to many major online job boards including All the Top Bananas, Glassdoor, Neuvoo and ZipRecruiter .
Flat Fee Recruiter can offer the site as an optional extra as any package. It is also included as standard as part of the Education, Finance and Legal niche campaigns.
Advertise on
multiple job boards,

including Guardian Jobs, and reach more candidates.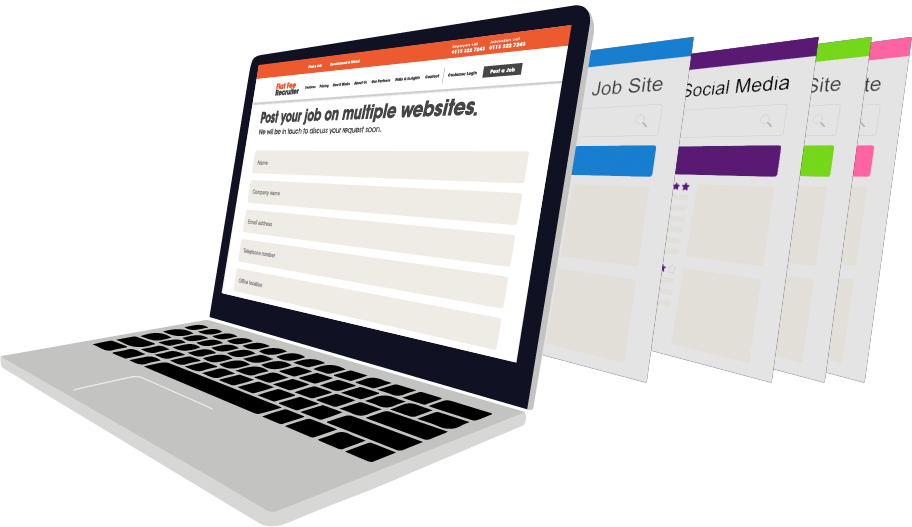 Post your job on multiple websites.
We've got the ideal solution for your role. Just fill in a few details and we'll be in touch.