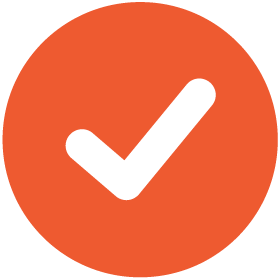 Aggregator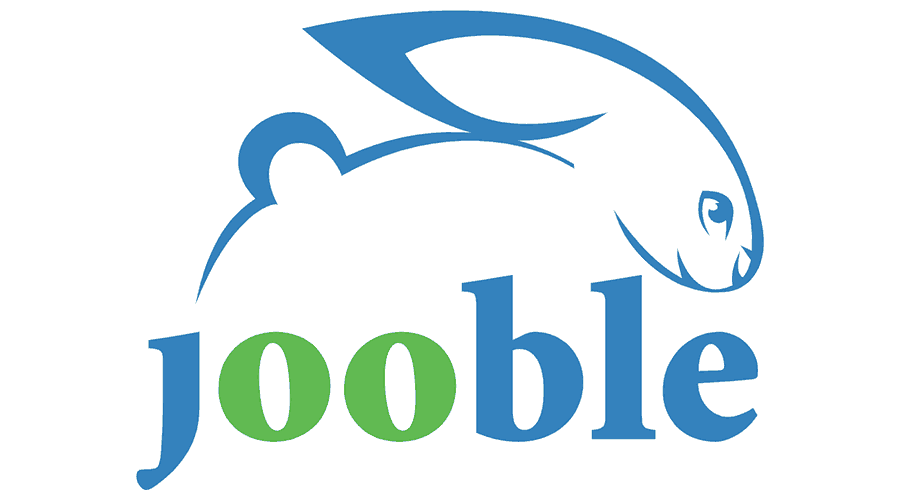 Jooble is a worldwide job aggregator that works in partnership with sites including LinkedIn and Google.
What is Jooble?
The aggregator works to ensure the employment process is as smooth as possible for employers and candidates alike.
What is a job aggregator?
Aggregator websites function as specialised search engines for job postings by gathering employment opportunities from major job boards and matching them with job seekers online.
These sites also aid the visibility of job listings on Google search results, which is a crucial platform for online job hunting in the current market.
Why are aggregators important?
The primary function of these sites is to ensure your ads reach those candidates who are scouring the internet in search of new opportunities.
Aggregator sites work with all of the major job boards so when you post a job with Flat Fee Recruiter, your advert will have extended reach. The more applicants who see your advert, the greater chance you have of finding the perfect candidates to fill your role.
What are the benefits of adverts appearing on Jooble?
When you select a campaign with Flat Fee Recruiter that includes Reed, CV Library or Monster, your job advert will also be aggregated to Jooble – at no extra cost.
Jooble's location function expands the job search criteria beyond a specific location, meaning that suitable candidates will also see your advert when searching for a role in neighbouring towns and cities.
Jooble has a reliable network of partners, working to provide the quality verified traffic and candidates that you are looking to attract to your role.
Advertise on
multiple job boards,

including Jooble, and reach more candidates.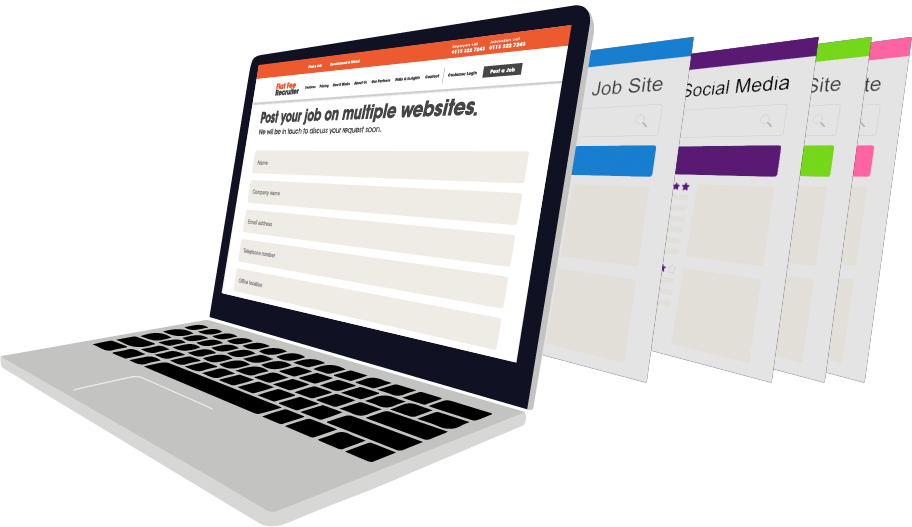 Post your job on multiple websites.
We've got the ideal solution for your role. Just fill in a few details and we'll be in touch.