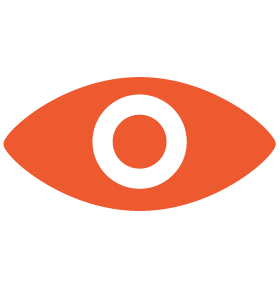 Classified
The leading online classifieds site. Advertise on Gumtree when looking for part-time, temporary and casual roles.
What is Gumtree?
Gumtree is the most popular online classifieds site in the UK, with an average of 9.2 million monthly visitors, equivalent to 18% of the population. The site covers a huge variety of product categories. including job advertising.  
Why post a job on Gumtree?
Gumtree is a generalist job board that specialises in temporary, casual, urgent, part time and full time roles. The site is particularly useful for reaching candidates in Hospitality & Catering, Construction, Driving & Logistics, Housekeeping & Cleaning and Retail.
As the platform started life as a board for local classified adverts, Gumtree is ideal for reaching regionally specific candidates.
Adverts on Gumtree are: 
Live for up to 4 weeks.

Available with full branding, including logo.

Able to be upgraded to Featured and Top Jobs, pinning them to the top of search results.
Gumtree is available as an optional extra as part of any package for £75. It is also included as standard as part of the Warehouse/Logistics, Engineering, Fashion & Retail, Sales, Education, Marketing and IT niche campaigns.  
Advertise on
multiple job boards,

including Gumtree, and reach more candidates.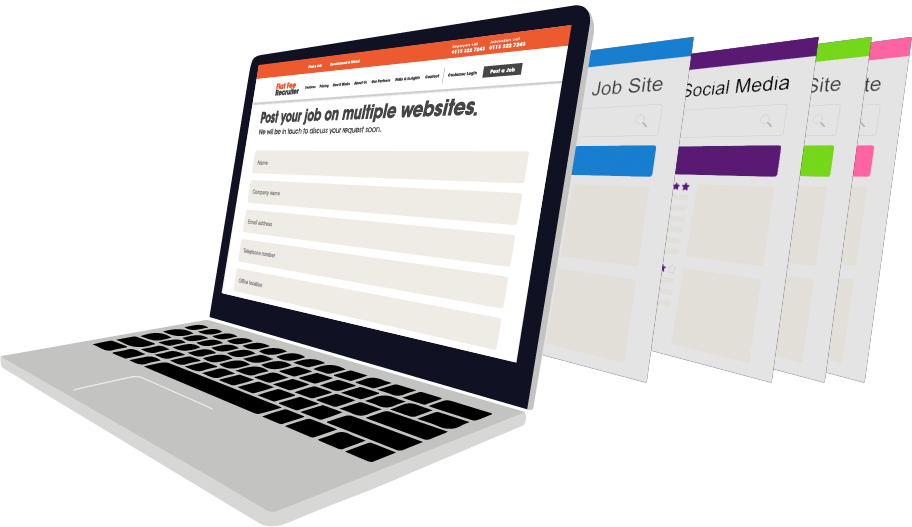 Post your job on multiple websites.
We've got the ideal solution for your role. Just fill in a few details and we'll be in touch.