Professional job advert writing.
In a crowded market, we can help your vacancy stand out.
Included in EVERY campaign.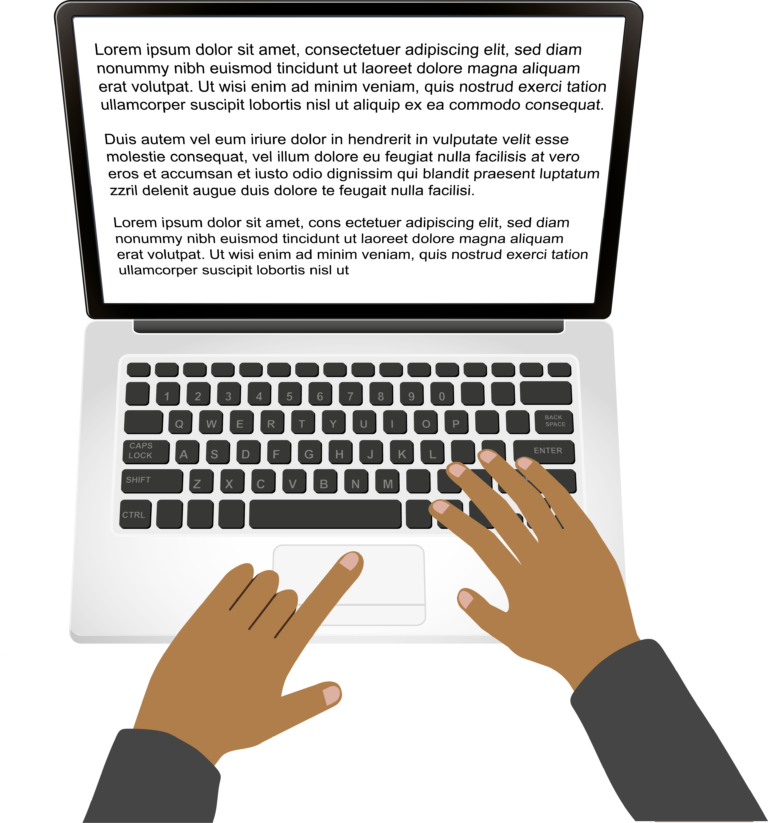 At Flat Fee Recruiter, we don't simply post and pray.
Did you know that most candidates will spend as little as 14 seconds looking at a job advert before deciding whether or not to follow through with an application?
Therefore, it's vital that, in a packed market, your job advert is concise, informative and exciting for potential applicants.
A well-crafted advert can often mean the difference between success or failure.
Whether you have a multi-page job-description or not much more than a few responsibilities and a job title, the team will work with you to craft the perfect advert for your role.
Unlike many of our competitors, this service is included with ALL campaigns!
Our talented team of in-house Copywriters
will craft an engaging, persuasive and informative advert just for you.
Included with all campaigns.
Appeal to the best candidates.
Optimised for the best possible performance.
100% correctly formatted & proofed.
Provide advice and guidance.
You stay in control and approve.
Hints and tips on writing amazing job adverts.
The best campaigns start with the best adverts. Find all our advice and support in the FAQs.