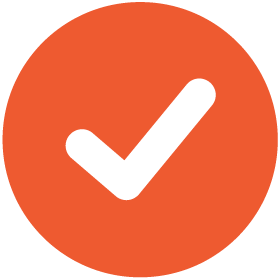 Aggregator

Trovit is a prominent job aggregator and search engine for classified adverts.
What is Trovit?
Trovit is a prominent job aggregator and search engine for classified adverts.
With a vast collection of job listings from diverse industries and types, Trovit provides job seekers a centralised platform to access a wide range of employment opportunities efficiently.
What is a job aggregator?
Aggregator websites function as specialised search engines for job postings by gathering employment opportunities from major job boards and matching them with job seekers online.
These sites also aid the visibility of job listings on Google search results, which is a crucial platform for online job hunting in the current market.
Why are aggregators important?
Aggregator job boards are important as they ensure your adverts are found by candidates across the internet. All of the major job boards work with aggregator sites to massively extend their reach.
When you post a job with Flat Fee Recruiter, your advert will also appear on dozens of aggregator sites, getting your role in front of as many active candidates as possible.
What are the benefits of adverts appearing on Trovit?
By opting for a Flat Fee Recruiter campaign which includes  Reed, CV Library or Guardian Jobs, your job posting will automatically be included in Trovit's aggregator without any additional charges.
Trovit's web scraping technology ensures that job listings are updated in real-time. This means that job ads appear promptly after they are posted, keeping them fresh and relevant for job seekers. Real-time updates contribute to higher engagement and more timely applications.
The advanced search filters that allow job seekers to refine their search based on specific criteria such as location, industry, experience level, and more. This enhances the precision of job matching, increasing the likelihood of connecting the most suitable job seekers with your roles.
Advertise on
multiple job boards,

including Trovit, and reach more candidates.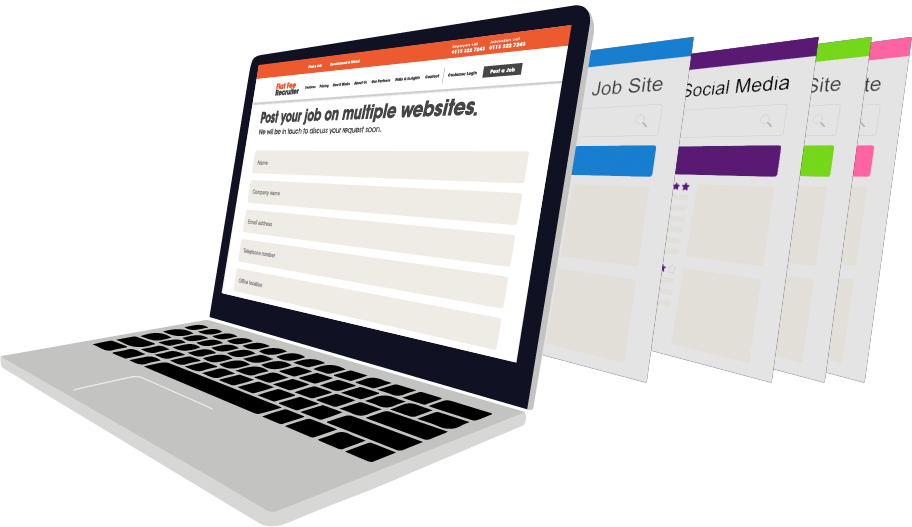 Post your job on multiple websites.
We've got the ideal solution for your role. Just fill in a few details and we'll be in touch.