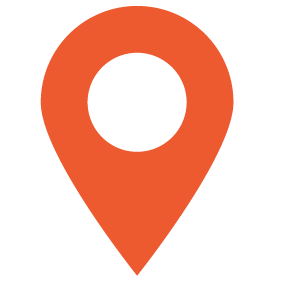 Sector

Simply Law is an effective niche job board when recruiting for Qualified Lawyers and Legal Professionals.
What is Simply Law Jobs?
Simply Law is a specialist job board that markets roles directly to legal professionals. Part of the Simply Group, a network of niche job advertising platforms, this board is ideal when hiring for solicitors, paralegals, lawyers and associated legal administrators.
Why post a job on Simply Law Jobs?
Job boards within Simply Group are targeted at candidates with professional skills and qualifications. Simply Law has over 77,000 registered jobseekers in the legal sector, making it an ideal resource when searching for experienced candidates.
Adverts on Simply Law Jobs are:
Live for up to 4 weeks.

Available with full employer branding.
Advertise on
multiple job boards,

including Simply Law, and reach more candidates.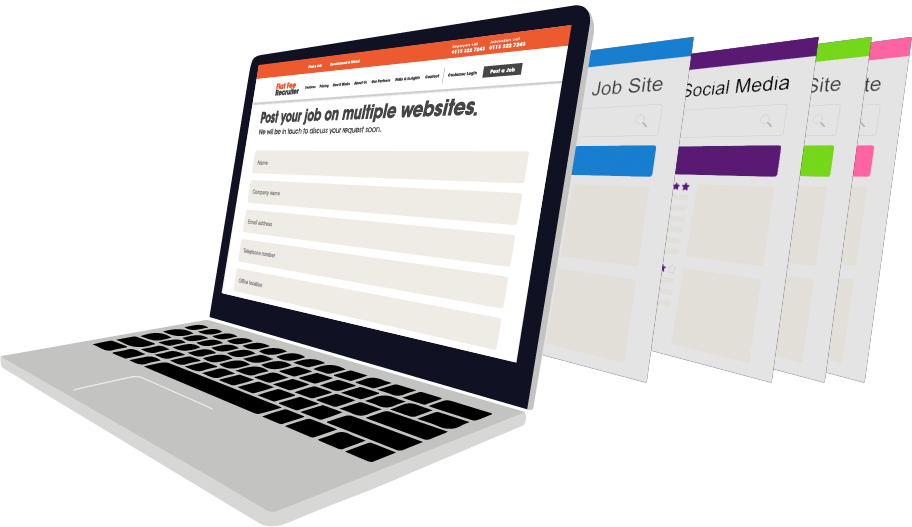 Post your job on multiple websites.
We've got the ideal solution for your role. Just fill in a few details and we'll be in touch.