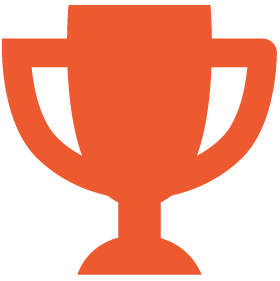 Social Media

A video advert is the most effective way to showcase your company and make your vacancy stand out from the competition.
What is Vimeo?
Vimeo is one of the leading professional online video platforms, with 160million users worldwide.
Why post a video advert on Vimeo? 
Online video is now one of the most significant means of online communication, with sites such as YouTube, Vimeo, Facebook Live and TikTok dominating online culture.
Here are five reasons why video can enhance your hiring strategy:
According to Forbes people retain 95% of a message when they watch it on video compared to when they read it as text, while videos are shared 1200% more times than links and texts combined.

CV Library reports that 43% of candidates are more likely to apply to a job with video content.

A white paper by Career Builder states that job postings with video icons are viewed 12% more times than postings without video.

Millennials & Gen Z will make up 75% of the workforce in the next few years and according to LinkedIn, this tech-savvy generation lists visualizing a company's working environment as the number one barrier to job applications – video can solve this issue in an instant!
Job boards that support video adverts include:
Reed

CV Library

LinkedIn

Facebook
We can create your video content!
Video is increasingly important to the recruitment advertising market – but we realise that you may not have the time or resources to provide your own clips to make the most of this.
That's why we have partnered with some of the best video creation platforms in the industry so that we can provide exclusive, bespoke video content to match your brand.
This video content will not be limited to your adverts; there is unlimited potential to post the content to a wide variety of sites and social media networks to improve your reach to candidates and, ultimately, increase applications to your vacancies.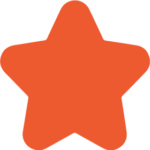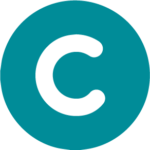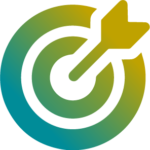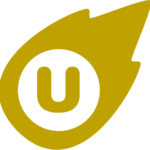 Examples of some recruiment videos AW Hainsworth is hiring
Included on Reed and CV Library, Youtube & Facebook.
Either send us your clips, or let us create something from scratch. You can use the recruitment video to share throughout your recruitment campaign, on your job board profiles or internally for refer a friend campaigns, the possibilities are endless…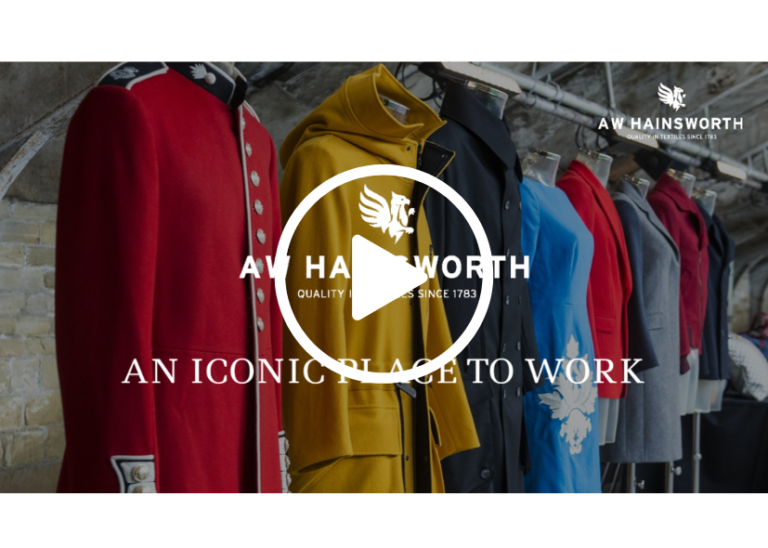 FC Lane is hiring
Hiring videos are such a great way of improving the candidate journey, showcasing your culture and employer brand and they are proven to generate a more committed and reliable candidate through the interview process. Check out more hiring videos.
Video my Job.
Let us create, edit and publish your recruitment videos accross a wide network of sites.
With video platforms like tiktok and YouTube gripping the nation, what better way to sell your company culture and vacancies?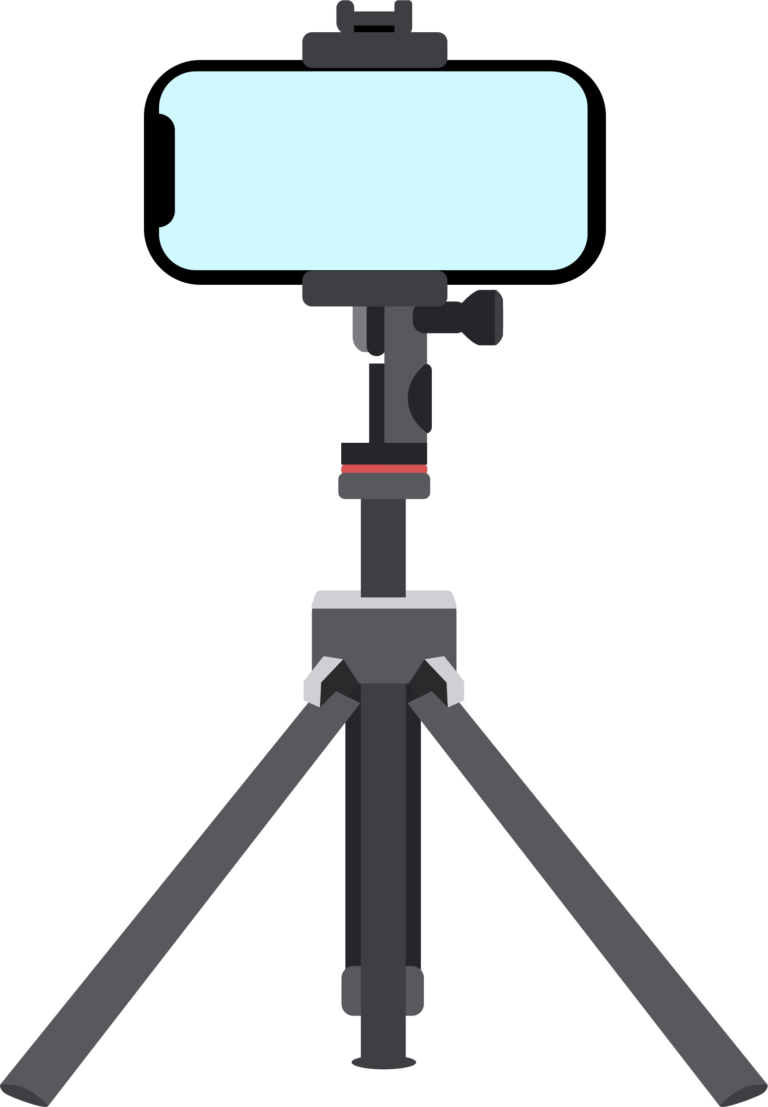 Want to be more targeted?
All the above campaigns are available within our Sector Job Advertising packages.