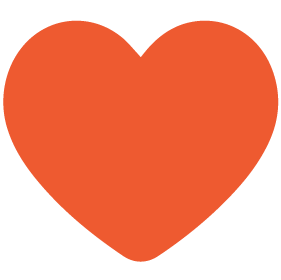 Core Board

With every Flat Fee Recruiter campaign, your advert will be posted onto our very own job board, free of charge.
What is the Flat Fee Recruiter job board?
As well as advertising job roles across our many advertising partners, we also have our very own job board, dedicated to further extending the reach of your adverts.
We're proud to say that, after over decade in recruitment advertising, we have gained as much trust from candidates as employers. As a result, our own site attracts its fair share of job seekers, accounting for a modest but significant percentage of applicants every month.
Adverts posted to the Flat Fee Recruiter job board also have the benefit of being shared to aggregators too, including Zip Recruiter, Adzuna and Talent.com. This provides your roles with extended reach across all branded and non-branded packages. 
Adverts will be posted to the Flat Fee Recruiter job board, free of charge, as part of all of our packages.
These are posted, as standard, on your own bespoke landing page – specially formatted to reflect your company's colours, contact details and company logo. This means that you can showcase your business on our board, even if you choose a non-branded package. 
It comes with its unique URL which means that you can also share it across your own online channels.
Adverts on Flat Fee Recruiter are: 
Included with all branded and non-branded campaigns.

Live for up to 6 weeks.

Presented on a bespoke, branded landing page, including company logo and colours.

Posted under their own unique URL, for ease of sharing across your online channels.
Advertise on
multiple job boards,

including Flat Fee Recruiter Jobs, and reach more candidates.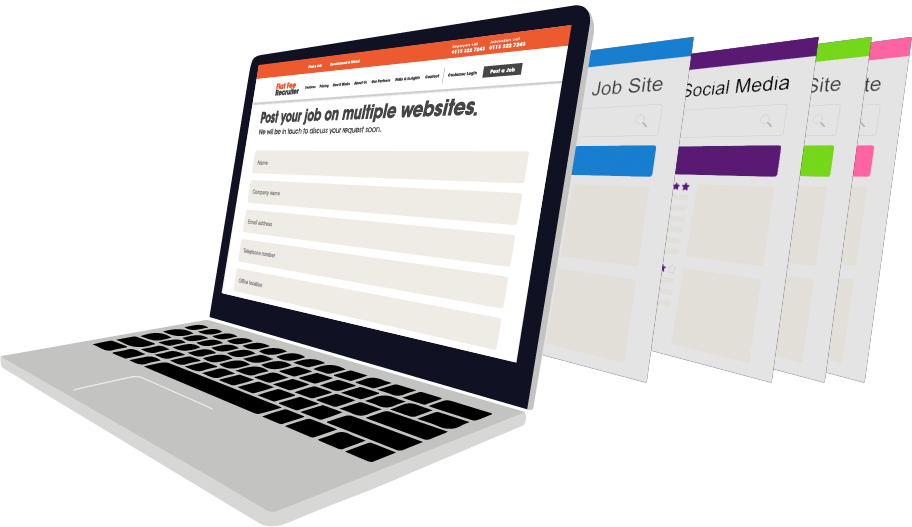 Post your job on multiple websites.
We've got the ideal solution for your role. Just fill in a few details and we'll be in touch.