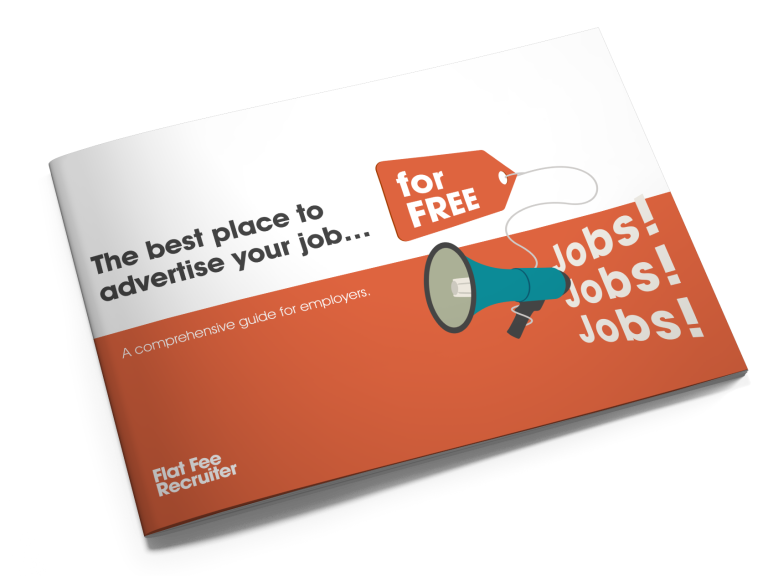 The best place to advertise a job for free.
Marketing your Jobs
Recruitment shouldn't cost the Earth.
Sometimes it can cost nothing at all!
This in-depth guide will tell you everything you need to know about how to advertise a job for free.
It might just save you spending thousands of pounds on agency fees.
With most candidates starting their job search online, you have lots of options for reaching your target audience, without using up too much budget.
In fact, we feel that this should always be the starting point of any strategy.
Of course it's not always possible to source a hire using only free channels, in which case we hope you'd consider exploring some of Flat Fee Recruiter's services next.
Our business is built on providing extra reach, hiring support and bespoke recruitment services at a fraction of the cost of traditional agencies.
We believe that most companies that rely on recruitment agencies for 100% of vacancies can save at least 80% of their budget by being a bit more savvy.
To find out more, speak to a member of the team today on 0113 322 7243.
Download your how-to guide
and advertise jobs for FREE.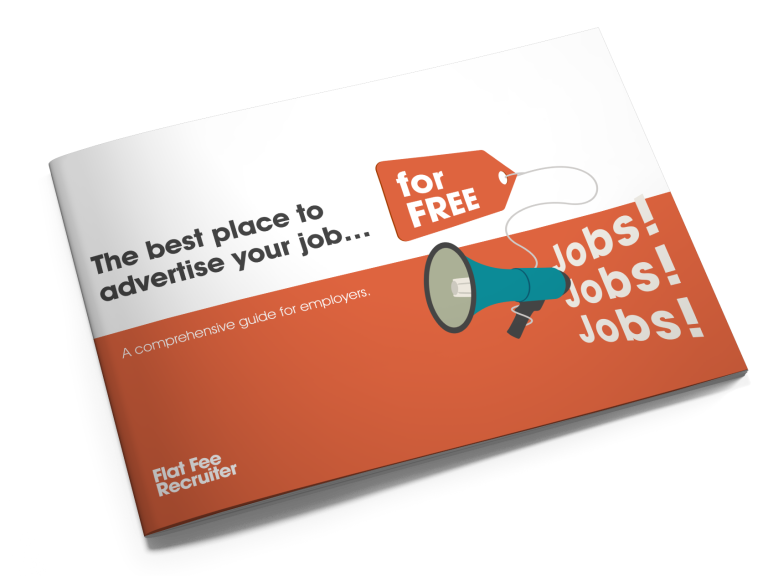 Exceptional reach.
The best way to advertise a job: Post your vacancy across a selection of UK job boards and attract up to 63% more applicants compared to using a single site.