 Finance
job advertising.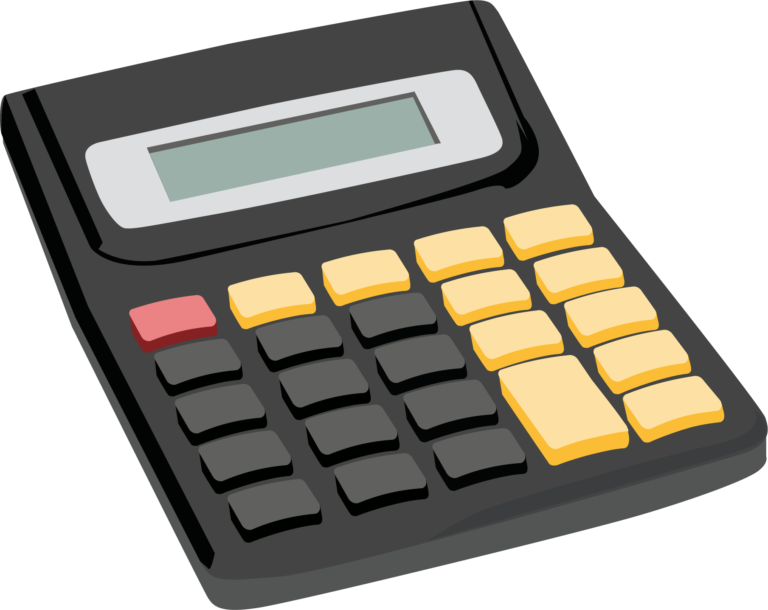 Be more targeted.
By choosing a Finance Job Advertising Campaign you will help your vacancy reach a targeted pool of relevant candidates, because your job adverts will feature on the best UK finance sector job boards.
It's perfect for attracting specialist staff at all levels, from bookkeepers to bankers and beyond!
The Finance Job Advertising Package is suitable for full and part time roles including: Accountants, Payroll Staff, Finance Managers and Administrators.
Additional services  including CV database searches, video interviewing & recruitment housekeeping are all available, and a dedicated account manager will oversee your campaign from start to finish.
Be-spoke.
We can tailor your package to suit your needs.
As with all our packages, if you want to add or remove any service or reach option, your dedicated Account Manager can work with you to build the most effective solution for your vacancy and budget.
Give us a call to find out what we can do for you.
0113 322 7243