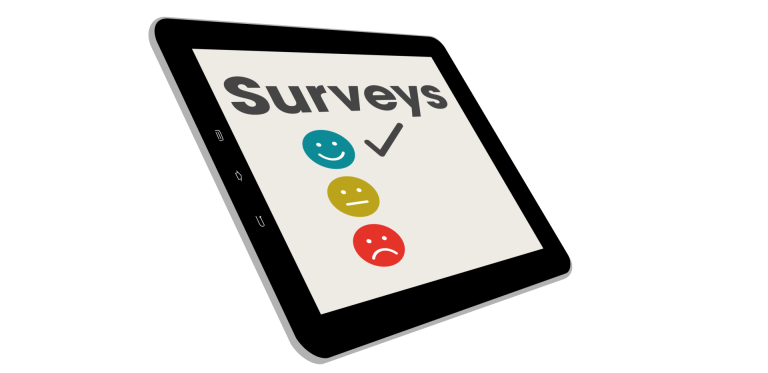 We have filled the vacancy within the first few days, and it had been finalised while I have been away. The advertising and back up service has been excellent, and we would use you again in the future, I thank you for your support.
HR Manager, Sheldon's Family Bakers
I'm in two minds leaving this review. The team at Flat Fee Recruiter are so good that I would like to keep them a secret. That being said they deserve 5 stars!
MD, Archangel Care
Tracy and the team at Flat Fee are fantastic. I have now filled 2 vacancies within 4 weeks. The online portal is simple, effective, and easy to use. We have got exactly what we have paid for every time. We now have a third vacancy advertised and have received nearly 100 applications. I would recommend Tracy and the Flat Fee team to any business without hesitation.
Manager – Caroll Cleaning Company
We have only been using Flat Fee Recruiter for a short while, but so far the team are very responsive and proactive. They are quick to help and to follow up both during and after our recruitment campaigns. Its been a good experience so far.
HRD, Dulwich Primary School
This is the first time I have used Flat fees and was very impressed with the feedback and how easy it was to log in to check the CVs posted on the website. I would recommend Flat fees to anyone looking to advertise for vacancies and are using them again already for another vacancy.
MD – N V Tools
We have just used Flat Fee Recruiter for the first time and they were so helpful. They stayed in touch and checked up to see how we were doing with the advert just as they said they would. Some other recruiters say they will do this but they don't. Flat Fee Recruiter really are one of the better ones
Operations Administrator – Vapourtec Ltd
Very helpful and friendly service. Flat Fee Recruiter helped us to shape and polish our advert to make sure we appealed to the right candidates. They were calm and supportive when we needed help and reassurance and through Flat Fee we found our new member of the team. Thank you.
MD, Loudmouth Education & Training
Let me use this opportunity to compliment your company.  Very thorough, professional and yields result.  Continue with what you do and how you are doing it. Thank you.
Director, Br3akfree
Flat Fee Recruiter was great in supporting us with posting a vacancy and reaching a wider pool of candidates. The whole process was really straightforward and the advert was posted on all platform quickly. Paula Thompson was so great, communicated with us throughout the whole process and was very helpful! Highly recommend their services.
Manager, City of London School
Flat Fee Recruiter offers an excellent recruitment service which ticks all the boxes and is affordable.
Director – Fumetec Limited
Be supported.
We don't just post and pray.
Your dedicated Account Manager will be on hand to provide support throughout your
entire
campaign. 
From providing advice about
the best job boards & service,
to shortlisting and interviewing candidates, our team of experienced recruitment professionals are always on hand to help.