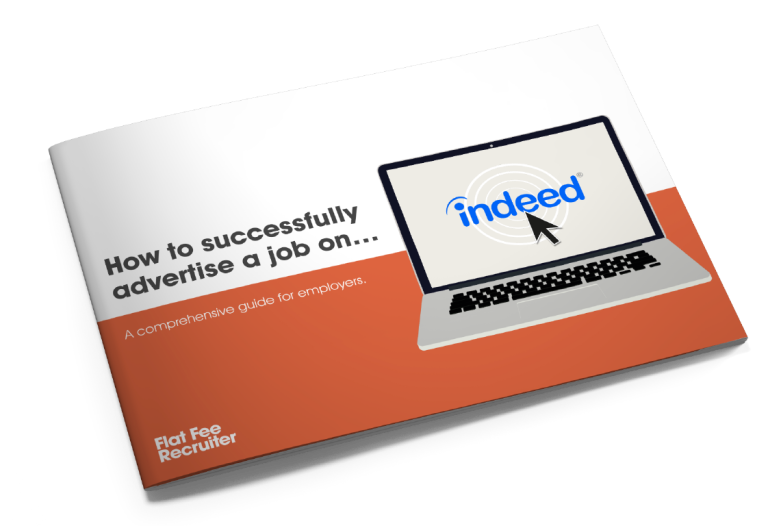 How do I advertise a job on Indeed?
Job Boards Explained
Indeed is the UK's most popular job board… but many hirers are not using it to its full potential.  Are you?
To help you navigate the complicated world of job boards and managing Pay Per Click and Pay Per Application budgets, we have put together a comprehensive guide for employers, including a step-by-step guide on how to post a job on Indeed.
Full of useful hacks and tips, this guide is a simple reference tool to be used if you want to advertise on Indeed directly. Following this advice will help you to get the best from the site.
Nothing in this guide is a trade secret. Indeed is one of the most powerful job boards online – that's why we use it!
However, we know that it's much harder to secure a successful hire using one job board alone. That's why Flat Fee Recruiter's campaigns are all based around multiple job boards and high quality recruitment support.
By advertising through Flat Fee Recruiter, you can also rely on our team of experts to make sure your adverts are properly optimised every time! Using job boards properly is a time consuming process, and we can help make it as efficient as possible.
We hope that this guide is useful to you, and that if you find you require extra reach or support, including CV screening, social media or even shortlisting and interviewing, we hope you will consider our services.
Download your userguide
and advertise on Indeed like a pro!
Please note: Flat Fee Recruiter is not affiliated, endorsed or sponsored by Indeed.
The content of this website and any other associated documents is provided for general information use only.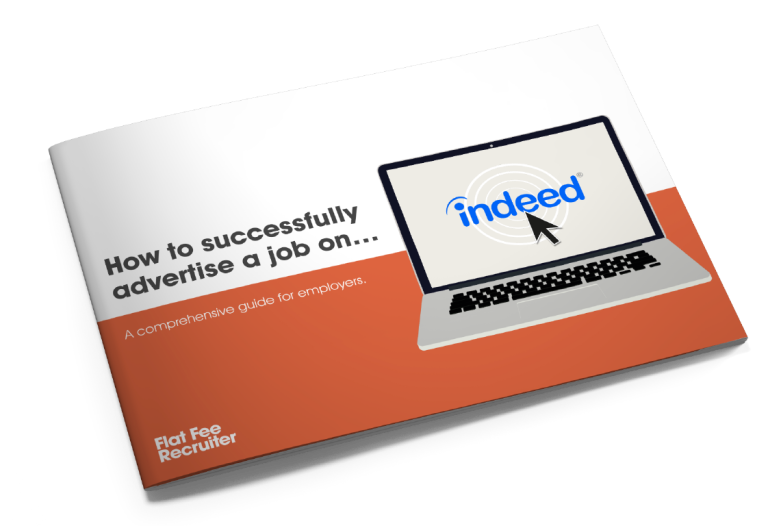 PPC, PPA and PPSA made easy.
Control your budget with our fixed fee approach to Pay-Per-Click recruitment.
A results based approach for a flat fee.  Incorporate Pay-Per-Click as part of a wider reach package, or focus on just one site such as Indeed, LinkedIn, Facebook or Reed.