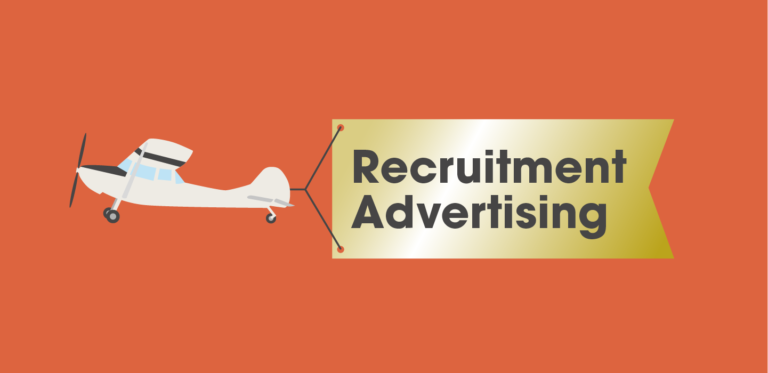 Why Should You Advertise Jobs in December?
Flat Fee Recruiter Says
You are not alone if think that the festive season is best left to planning recruitment, rather than actively hiring.  But most recruiters will tell you that this is exactly why you should be actively hiring and to use this potential slowdown to your advantage.
So, why should you advertise your jobs in December? Below are 5 reasons why you should be advertising your jobs in December, to make sure you get ahead of your competition and make the most of your recruitment strategy over the forthcoming weeks.
1. Stand out in a crowded market
Because lots of other businesses think that this time of year is not worth advertising, there is a reduction in the number of adverts posted (usually about 25%-30%), but the number of search results for Jobs remains high.  Think about it - those companies who do advertise jobs, have a greater opportunity to get their adverts seen by more people.  As the competition for talent reduces, if you have a great job advert with the right keywords and content, you can be much more effective with your targeting and reach.
2. Target and engage with passive job seekers
As the Christmas frivolities start, job seekers have a little bit more time on their hands.  Many are starting to think about new year / new career and the previously passive candidates will be having a look on the internet to weigh up their options.  The figures show that search competition for jobs is still high in December.  Candidates will also have more time to attend interviews or even take some time out for trial work days.  You could even get them involved in your Christmas culture and show your organisation on a high.  Engage, Engage, Engage!
3. Make your budget go further
Many recruitment advertising companies will offer great deals in December as it is notoriously a slow and short month, but targets remain static.  If you have some budget to use up before the end of the year, why not make it go further and negotiate yourself some great deals.  If you are doing PPC (Pay Per Click) advertising with Flat Fee Recruiter on sites like Indeed or Facebook, you may also find that competition for the keyword terms is cheaper too.  Win-Win!
4. Get ahead on next year
The overall hiring process may take longer than you think and if you have vacancies to fill for January, starting now could ensure that you have quality staff members starting at the beginning of the next quarter rather than mid-way through – helping you reduce the pressure on your team in the new year.
5. Use your time wisely and get organised
As the slowdown to Christmas comes upon many businesses, now is a great time to do all those jobs you have been putting off for a while. Good hiring practices would include sourcing for candidates, networking with talent, taking time out to review your talent pools, sourcing new advertising channels and spending a few extra minutes qualifying good candidates who respond to your adverts.  If you have a company like Flat Fee Recruiter who can do this for you, even better!
Recruitment is all about the right time - right place. If you know you have positions to fill next year, our advice is not to wait till January, but get cracking with your job advertisements now. Make sure that you stand head and shoulders above your competition, attract the best talent and use time wisely. What are you waiting for? Just
post your job today
!
More Articles ...
Mental Health Awareness Week
Take our Job Seeker Survey
How to Attract Candidates as you Fight for Talent Against your Competitors
Protect your Employer Brand