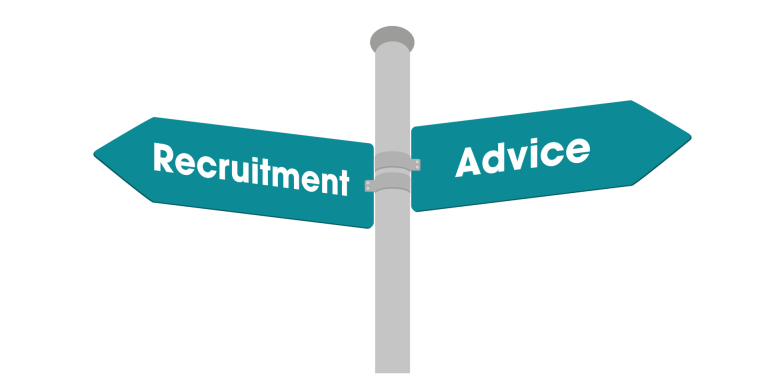 Are you promoting positive mental health in the workplace?
Recruitment Advice
Over the past decade awareness surrounding mental health has dramatically improved. In the workplace,  the huge disruption brought about by the COVID pandemic exposed the risks of burnout and the potential benefits of new ways of working.
Businesses committed to promoting and protecting employees' mental health will not only benefit from a positive working environment, They will also be more likely to succeed.
This is because employers with a positive attitude to mental health benefit from reduced staff turnover, fewer absences and increased productivity.
Promoting Positive Mental Health: Top Tips for Employers
Do you check in with your employees wellbeing?
By following a few simple principles you can help sustain a positive workplace environment:
Be open and inviting: An aloof leadership style will soon result in an erosion of trust, stifled communication, and lower morale. It hinders team cohesion, reduces feedback opportunities, and can increase turnover. Approachable leadership fosters a healthier work environment.

Support a positive work/life balance: Flexible working is known to help with wellbeing in many ways such as reduced stress, improved memory, better sleep habits and improved mood. Nowadays, 'the vast majority of workers are seeking work from home jobs' and savvy employers are learning to embrace this.

Be reasonable in your expectations: Stress and pressure can really harm a person's mental health. Pushing people to their limits or asking for more than they can give will ultimately result in burnout. This doesn't mean that people don't want to be challenged, but by keeping expectations realistic you will ensure consistent good performance.

Think outside the box: There are many other ways to keep your employees mental health in good shape. For examlple promoting specific activities or events.
At Flat Fee Recruiter, we're lucky to have an office dog. Storm is unofficially the company Head of Wellbeing. She's always available for hugs or playtime, and so helps maintain the cheerful atmosphere in the office.
The Bottom Line: Why Prioritising Mental Health in the Workplace Pays Off
In today's competitive business landscape, the well-being of employees isn't just a moral obligation — this should go without saying – it's a strategic advantage.
Be supported.
We don't just post and pray.
Your dedicated Account Manager will be on hand to provide support throughout your
entire
campaign. 
From providing advice about
the best job boards & service,
to shortlisting and interviewing candidates, our team of experienced recruitment professionals are always on hand to help.