Add to any campaign, at any time.
Is your budget running out of control when you use Pay Per Click & Pay Per Application job advertising websites like Indeed?

Are you unsure of what to set as a budget or if you are wasting money?

Are you limiting your reach by placing all your eggs in one basket and blowing your budget prematurely?
With the rise of Pay Per Click (PPC) and Pay Per Application (PPA / PPSA / CPAC) models on job boards and social networking sites, many of our customers are experiencing challenges controlling budget spend, and an increased Cost Per Application (CPA).
Whilst these platforms follow the basic principle of only paying for success, using them effectively can be tricky – and getting it wrong can cost you fortune.  This is why Flat Fee Recruiter incorporates modest PPC budgets with most packages.  This approach gives the hiring company confidence that all advertising campaigns have the widest reach possible.
However, we also appreciate that you may want to increase your budget, and in some instances perhaps only advertise on just one of these sites.  It is for this reason that we have developed a dedicated solution that enables customers to do just this, without the risk of letting budgets get out of control, or the admin headache involved in the setting up and daily management of your campaigns.
25% discount if you purchase PPC options as part of a package.
Save time as we will do all admin, writing, posting & budgeting for you.
Frequent updates on results, with flex to change websites if required.
All candidate communications managed for you.
Always have someone to speak to and utilise our experience.
PPSA
Pay Per Started Application
Posting a job and then managing your budget on Indeed can be time consuming, and getting it wrong can be expensive. Let us set up and manage your Indeed Pay Per Started Application (PPSA) budget for a fixed price. Include as part of a wider-reach package or focus just on Indeed. The choice is yours.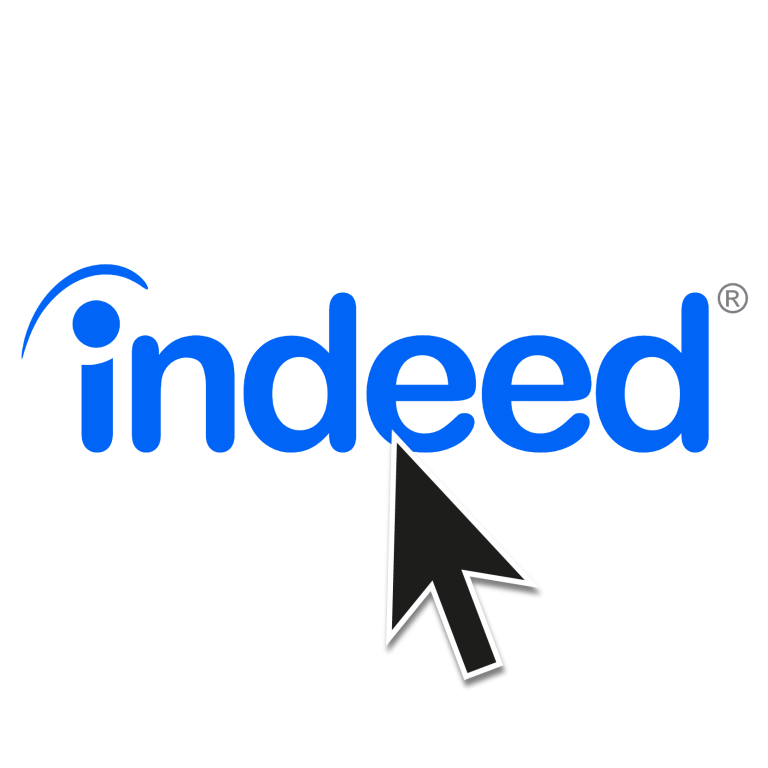 PPC
Pay Per Click
Advertise your vacancies on this professional networking site to target specific candidates. Flat Fee Recruiter will set up your vacancy and manage your daily PPC budget. As with all campaigns, we will report back on your ROI throughout and advise on getting the most from your budget.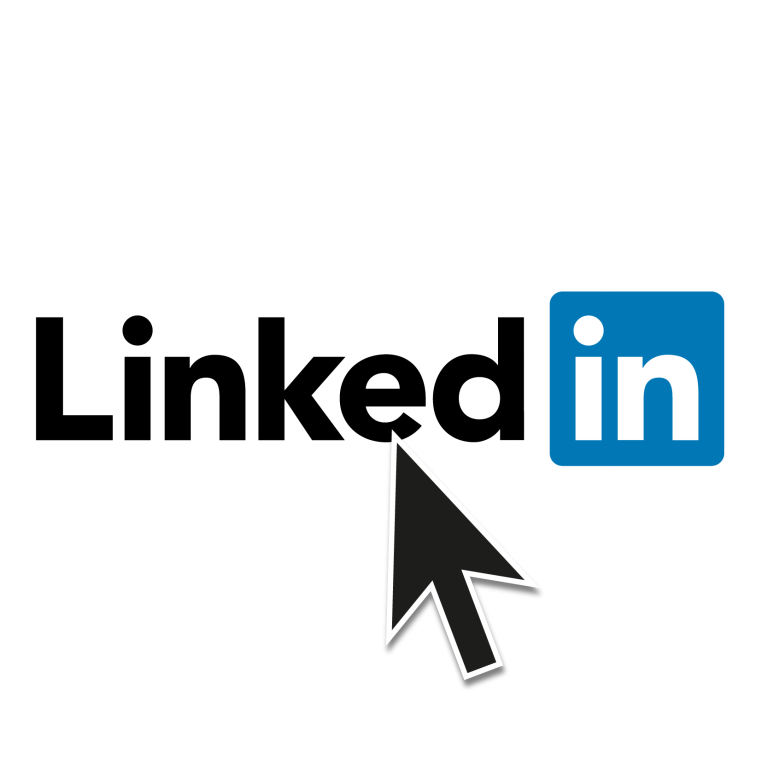 PPC
Pay Per Click
Facebook is a great platform for targeting candidates who may not have a CV or would like to speak to or message someone to apply. It is also great at reaching candidates who may not even be looking for a job. Flat Fee Recruiter will manage the PPC budget and encourage candidates through the recruitment funnel via Facebook Messenger. Many of our customers who use this solution will then speak to interested candidates as part of the hiring process, saving tonnes of time.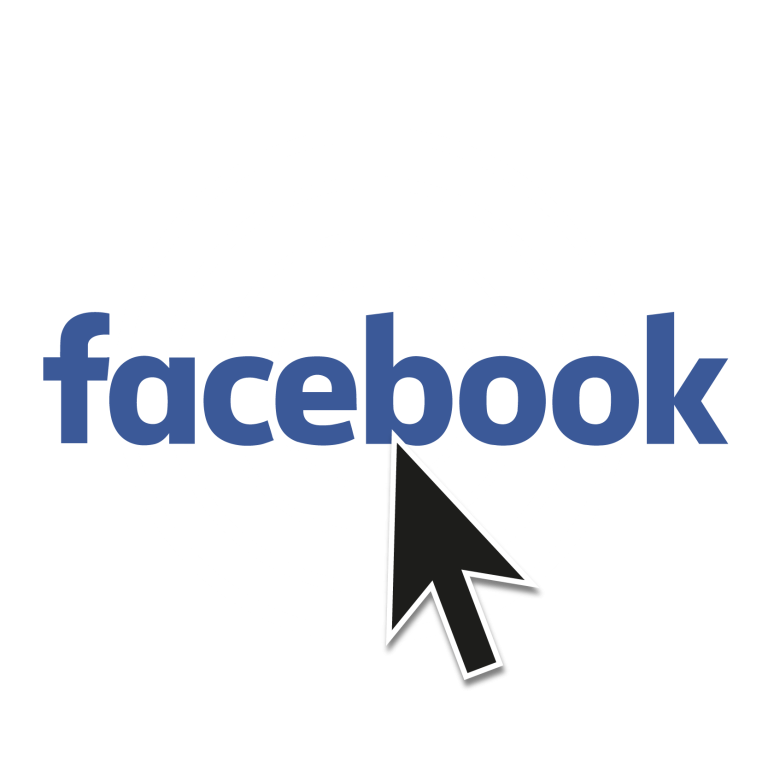 CPAC
Cost per Application Click, coming soon…
Reed are launching their own version of Pay Per Application and Flat Fee Recruiter are really pleased to be able to offer this product to all customers from 23rd March 2023. It will mean that you can choose to advertise CPAC or standard slot, or even upgrade your standard advert to CPAC throughout your campaign. Watch this space for more information.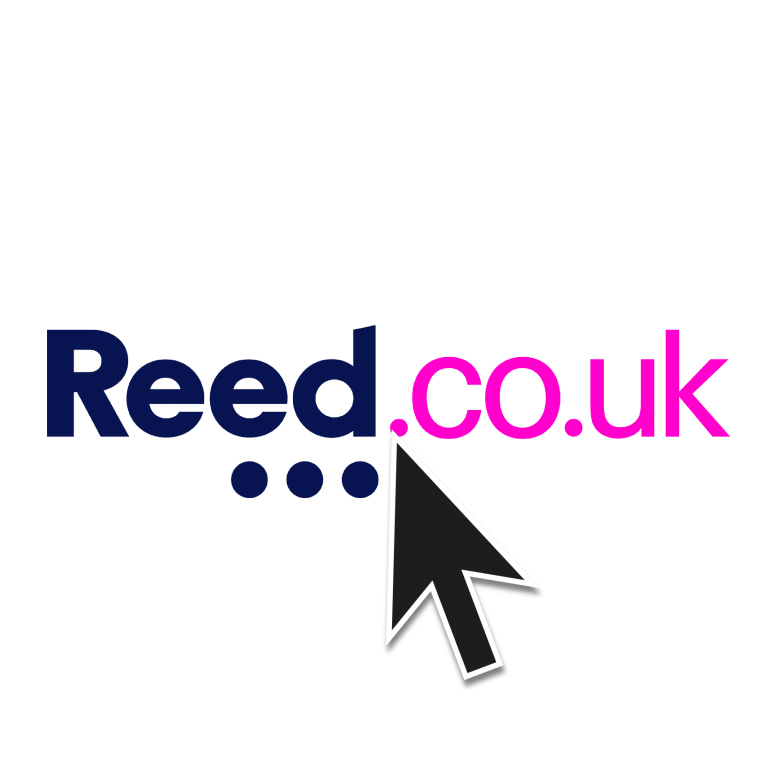 PPC, PPA and PPSA explained.
What does it all mean?
We provide a flat fee approach to all our advertising campaigns to keep it simple, but we also want you to be in the know too