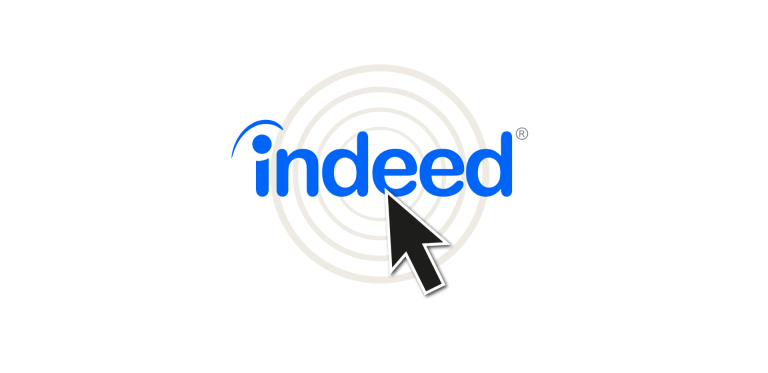 Advertising on Indeed – is it the right job board for your role?
Job Boards Explained
When it comes to finding the right candidate for a job vacancy, there are a many online job boards that cater to various industries and skill sets. One of the most popular job boards is Indeed, which claims to be the world's #1 job site.
But while it has millions of candidates actively looking for opportunities, is Indeed the best job board for your vacancy?
There are a few things to consider when choosing the right platforms for your recruitment needs, including:
Type of Job Role:
Indeed is a generalist job board that caters to a huge range of vacancy types, ranging from entry-level to senior executive positions.
However, certain niche job roles might not be adequately represented on the platform.
If you're looking to fill a specialised position that requires a specific skill set or experience, you might want to explore other job boards that are targeted to your sector.
Industry:
Certain industries might not have as many job seekers actively looking for job opportunities on the platform.
For instance, if you're looking to fill a job vacancy in the education sector, there might be specialist job boards that can connect you with qualified candidates.
Budget:
Indeed offers both free and "sponsored" posting options. While the free option is a great way to access a vast audience, it will not be as effective in attracting qualified candidates. If you have the budget for it, a sponsored job advert will consistently return high in search results. This will increase your chances of finding the right candidate.
You can find out more about cost-per-click advertising and Indeed's 'cost-per-started-application' pricing methods here.
Target Audience:
When advertising on Indeed, the site provides options for narrowing down candidates, such as screening questions. However, if you are looking for candidates with specific experience, you should also consider sites that aggregate to specialist boards.
Reviews:
Indeed is partnered with the employer review site Glassdoor, and puts a great emphasis on candidates' star ratings. Businesses with 5 star reviews and positive employee feedback will find their job adverts perform better than those that don't.
In a recent poll, we found that 54.2% of candidates would not apply for a position with poor reviews on Glassdoor.
Flat Fee Recruiter's own 5-star rating will appear alongside adverts posted on Indeed through our service, reassuring candidates and presenting your business in the best possible light.
Reach:
You should bear in mind that compared to some boards, Indeed has a limited reach. The site does not aggregate to any sites except Glassdoor, which can reduce visibility of your roles online. In particular, individual roles posted on Indeed will not return in Google search results.
Nearly 2/3 of all job seekers will start their job search elsewhere, and with the majority of those candidates starting with Google, you risk missing out on a great deal of potential applicants.
To get the best results from your online recruitment campaign, it is most effective to advertise on multiple job boards. If you're looking for a more niche role, a mixture of generalist and sector specific job boards is likely to attract the greatest number of suitable candidates.
This is why Flat Fee Recruiter's campaigns are all based around multiple job boards and high quality recruitment support.
Achieving the best results on Indeed:
To ensure that you make the most of Indeed's features, it's crucial to optimise your job posting.
Some key things that help your job vacancy stand out include:
A compelling and searchable job title: Indeed is a search engine, it pays to do some research into the most popular job titles in your sector.

Relevant keywords: A badly keyworded advert will not return high in search results.

A detailed job description: When you provide job seekers with a clear understanding of the role's responsibilities and requirements, it helps filter out unsuitable candidates.

Benefits and company culture: A massive 86% of younger candidates prioritise a positive company culture when looking for a job.

A suitable Pay-Per-Started-Application budget: Too low and you will miss out on candidates, too high and you can waste a lot of money!
For detailed information on getting the most out the Indeed job board, check out our comprehensive user guide by clicking the link below.
When you advertise on Indeed through Flat Fee Recruiter, you can rely on our team of experts to make sure your adverts are properly optimised every time!
You will also be confident that you are achieving maximum reach, targeting the right candidates and that your budget is being used efficiently.
Using job boards properly is a time consuming process, and we can help make it as efficient as possible.
To find out more, speak to a member of our team today on 0113 322 7242
More articles …
How do I post a job on Indeed? A comprehensive guide.
Posting a job on Indeed? Have you avoided these rookie mistakes?
What is Pay Per Click recruitment advertising?
Where is the Best Place to Advertise your Jobs?
Download your userguide
and advertise on Indeed like a pro!
Please note: Flat Fee Recruiter is not affiliated, endorsed or sponsored by Indeed.
The content of this website and any other associated documents is provided for general information use only.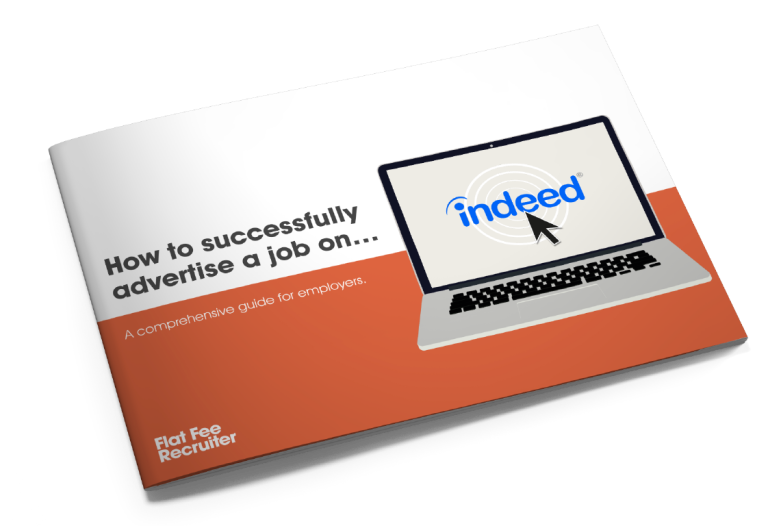 PPC, PPA and PPSA made easy.
Control your budget with our fixed fee approach to Pay-Per-Click recruitment.
A results based approach for a flat fee.  Incorporate Pay-Per-Click as part of a wider reach package, or focus on just one site such as Indeed, LinkedIn, Facebook or Reed.