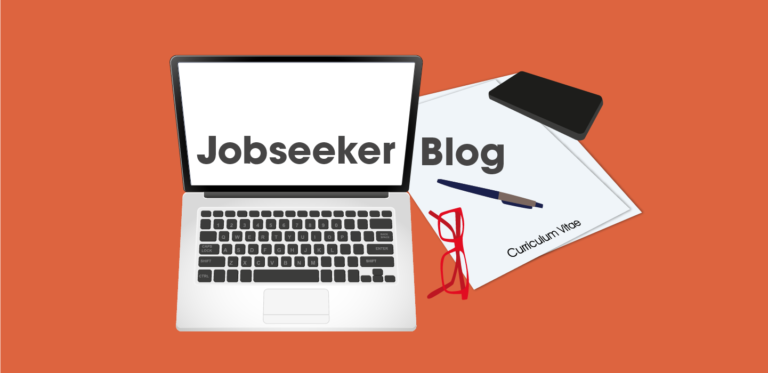 Using LinkedIn to Find a Job
Job Seeker Blog
LinkedIn is a great place to find your dream job - it is where tonnes of employers and recruiters hang out! Before you get started with any of the activity ideas listed below, it is vitally important that you ensure your profile is 100% complete and promotes your skills and experience in the best possible light and you at least have 30-40 connections. Top 6 Tips for Job Seekers
1. Update your status & publish some posts
This is one of the simplest ways to engage with employers.  It is your voice, and by using this little tool, it allows you to tell your connections what you are doing.  If you are looking for a job why not make those who are connected to you a little bit more aware? Obviously, you do not want to appear desperate, but by including a variety of updates about your experiences of job hunting or sharing jobs you think your network could be interested in you can add value to your network.
2. Know your settings
Many people just jump on LinkedIn with no clear idea of why they are there or what to do.  Would you jump in a new car & drive a car at 70 miles per hour without first checking out if the brakes work?  What do you want people to see and know about you?  When do you want them to know what you are doing? Check out the settings function and keep revisiting this to make sure it fits into your LinkedIn objectives. E.g. When looking for a job it would make sense to keep your profile as visible as possible, but when you have landed that job and using LinkedIn for business, you may wish to change this.
3. Find & follow companies that employ people like you
Start with an advanced search of your job title or the type of job you are looking for, within your location.  The aim is to find people with similar skills to you & establish where they are working.  By understanding your local job market, it will then enable you to connect with employees or recruiters within that business and gain a greater insight into whether or not they are hiring.  After all, many of the good jobs, usually employ people through word of mouth – It's who you know not what you know.
4. Eliminate the noise & target contacts who are talking about jobs
Find out who is talking about a specific term.  Click on the search bar at the top.  This opens the "advanced search feature".  You will notice that you can search by "content" and you can use Boolean search logic to tailor your search too.  Try something broad to start with such as "jobs" and"Leeds"  This will then show you real-time results for people (not just in your immediate network) who are talking about jobs and Leeds on LinkedIn.  You can then edit or be more targeted to suit.
5. Follow up on your applications
Increasing numbers of UK companies are paying to advertise jobs on LinkedIn and they are keen to make it work.  From our own experience of advertising on LI for companies, very few people follow up on their applications or even seek to connect for further vacancies.  You usually have the profile of the person who has posted the job on the advert, use it to your advantage!
6. Join Groups
If you have a specific industry or job niche that you work in, there will be a group for that!  You can find out what groups are best to join by looking at the profile of a few of your ideal connections or just by doing a search in the groups (just like the advanced search in point 4). Many of the groups also have jobs pages too.  These are free for employers and recruiters to post on and could net you a job that isn't advertised anywhere else.   Join in the conversations once you have joined some groups and share your knowledge and experience, you never know who may be watching! The beauty of using LinkedIn as part of your job search is the direct route to employers and the very nature of a social networking site means that things just become a little more social.  Employers will probably remember you better, you can express ideas, opinions and your knowledge so much more than you can on a CV and build relationships with your target companies quickly. Obviously, there are many more great ways you can use your profile to get seen and promote yourself, but I hope that some of these will help you use LinkedIn more effectively for your job search. If you like this post, you may also like:
More Articles ...
Mental Health Awareness Week
Take our Job Seeker Survey
How to Attract Candidates as you Fight for Talent Against your Competitors
Protect your Employer Brand