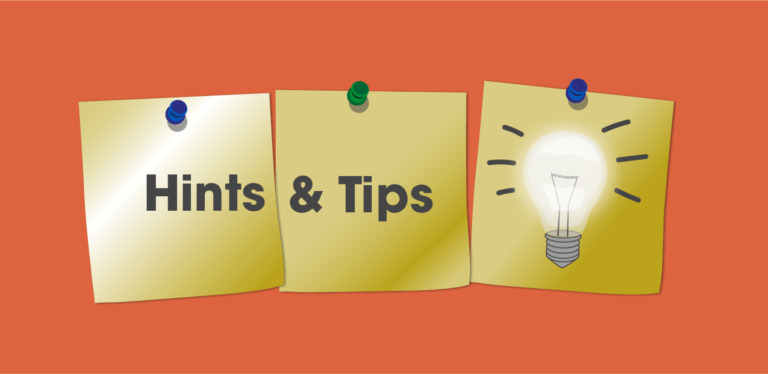 Reed CV Database Search
Recruitment Technology
At Flat Fee Recruiter, we are really excited to be the first fixed fee recruiter to partner the Reed CV database search!  This is aimed to bolster your direct hiring strategy and target the passive job seekers (candidates who may not be actively applying for jobs). We already have some great results from clients who have been testing it.  So why not Be Savvy and get access to the top talent before the recruitment agencies or your competition.
What is it all about?
As you would expect from Flat Fee Recruiter, we have kept it as simple and cost-effective as possible with no strings attached.  We will do most of the legwork for you like setting up your initial 
Boolean search criteria
and alerts, scour the results for the best candidates and then get in touch and tell them all the good stuff about your job.  It's basically what a recruitment agency is supposed to do, without the cost!
Why Reed.co.uk?
Reed is one of the biggest and the most well-known job boards in the market
Every month a quarter of a million job seekers upload their CV to the reed database
37% of CV's are completely unique to Reed, which means that you won't find them on any other job board
They do not like old data!  Reed is rigorous in cleaning and removing old candidates (unlike many of their competitors) which means that a higher than average percentage of candidates will be interested in talking to you
How does it work?
There are just 5 simple steps to reach out to a wider candidate base:
Let us know which job role you want to search CV's for
We will set up a CV search specifically for the job (we only want candidates who have registered with the site within the last 3 months)
Over the course of your advert campaign, we will earmark the best candidates and then filter them into the top 10, giving you a screenshot of their basic details.
We will download these CV's and contact the candidates on your behalf explaining all the benefits of your vacancy
When we have a positive response from an applicant, we will send you and the candidate an email (with their CV) so you can take it on from there.
And... We can also set up CV alerts for you:  If a new job seeker registers their CV (based on the criteria you have set), you will get an email alert which means that you can tell us to download their CV and contact them immediately (before anyone else)!
In summary
| | |
| --- | --- |
|   | Be in control of your recruitment and find the candidates before your competition |
| | Only pay for candidates that you are really interested in based on skill, job title, salary, location, education and more |
| | Save even more time with the Flat Fee Recruiter set up and engagement support |
| | Be the first to know about new candidates with immediate email alerts |
| | Access a unique pool of passive candidates not available on any other job board |
| | Search for any job role (there are no limits) |
| | Fully GDPR compliant |
Want to get started?
Just give the team a call on 0113 322 7243 or email
[email protected]
and she will be straight back in touch with you! You may also be interested in:
More Articles ...
Mental Health Awareness Week
Take our Job Seeker Survey
How to Attract Candidates as you Fight for Talent Against your Competitors
Protect your Employer Brand