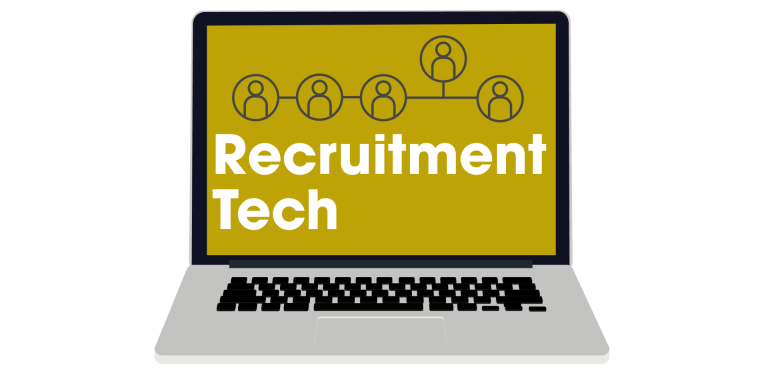 How can I improve the candidate experience?
Recruitment Advice
All aspects of the hiring process have changed in recent years from candidate attitudes, technology, how we interview, the volume of applications, how we shortlist and even how we onboard new starters.  If you want to hire the best talent in today's environment, you can no longer rely on your old methods.
We have been barking on about the candidate experience for years, but never has it been so important as it is right now, especially in such a candidate shortage market.  The quality of interaction a candidate experiences from initially hearing about your company through to starting a job with your company – or not, is consistantly one of the most talked about HR trends for the last decade.
A good experience throughout the recruitment process will undoubtedly encourage good reviews and positive feelings across the whole company brand.
We feel your pain!
You would be forgiven for thinking that the candidate experience is not a priority on your agenda right now, but with a few simple tools and a bit of foresight, not only can you improve the candidate experience and your employer brand, but also save yourself some time as well…
Here we have listed 3 key areas that have a big impact when improving the candidate experience.
1.     Automation Technology
Used effectively, technology can save you heaps of time.  Automated recruitment processes can help streamline, improve communication with candidates and help you identify quality in a sea of quantity, and quickly.
You can also encourage unbiased candidate assessment and can help set you apart from your competition.
With all our advertising packages, the Flat Fee Applicant Tracking System (FFATS) comes included.  If you don't have the time to screen CV's, send out emails, arrange interviews, advise unsuccessful candidates etc, then why not let the Flat Fee Recruiter team do it for you, set up automation and even provide you with a variety of reports?
2.     Understanding Recruitment Marketing
Your business strategy, your corporate brand, your job adverts, your social presence, your website, your careers pages, all your recruitment communications and your candidate journey should all gel together like glue.  Taking a holistic approach to recruitment and the wider business goals rather than isolated steps, using your internal marketing expertise and knowing when to outsource, will not only save you time, but will also enable you to stay true to your corporate brand.
You will also be able to further enhance traffic to your website, provide a low-cost method to engage and attract candidates and subsequently impact the bottom line with positive customers and the best employees.
3.     Measure the Candidate Experience
Anyone in marketing will tell you that you can't improve what you don't measure and having at least a "good" candidate experience is vital to maintain a successful brand.
Setting some key touch points where you are asking for a candidate's opinion on your process will give you some valuable information on areas to work from.  There are many survey tools on the market, we use Survey Monkey with great success.
Another key matrix that will help you measure the experience includes the time to hire and time to respond.  How long does it take your organisation to respond to an applicant after they have applied? The longer a candidate does not hear from you, the more likely they are to develop a negative feeling about your brand and the more likely they are to look for alternative job opportunities.
Some other measurement tools you may also wish to consider are your views to application rates, your application drop off rate, interviews arranged to attended interviews, and the conversion rate of your careers page.
More articles …
Where do I start with screening CVs?
What candidate experience myths do I need to know about?
How do I tell an applicant they didn't get the job?
What are the benefits of an Applicant Tracking System (ATS)?
Recruitment Housekeeping
Flat Fee Recruiter can provide recruitment communications support with every vacancy.