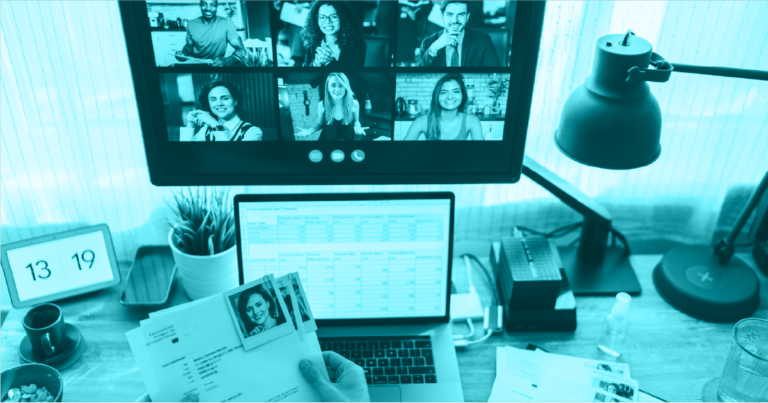 10 Tips to Recruit the Best Person for the Job
Hints and tips
| | |
| --- | --- |
| How to recruit the best person for the job? | This blog post answers this question |
Struggling to find the staff you need? The Yorkshire Post printed our top tips last week #whoop!
We firmly believe that there are lots of things that companies could be doing to help themselves become more effective at recruitment. 1. The best place to start is deciding exactly what the role is that you need to fill. It's important to get the job spec right. Outline exactly what the job is and what is required of the desired applicant. Include daily responsibilities, necessary skills and desired outcomes as well as the remuneration and all the benefits on offer. 2. Know your target applicant audience. Be sure to do your research so you fully understand how and where candidates will look and apply for your jobs. Will they use their mobiles to search? Will they check out your website?  
What job websites do they visit?
3. Make sure you are creating the right impression by reviewing your corporate image. Is your website mobile friendly are your social media sites up to date? Use your 'Work for Us' page to give details about what it is like to work for you and the benefits you offer. 4. Now it's time to focus on the job advert itself. It's important that this is attractive and clear. The
advert is a sales tool (not a job description)
 and should encourage people to apply and
appear at the top of search results
 too. Explain why people should want to work for your business, what's in it for them rather what you want.  You can filter them out later. 5. Carefully think through the application process. Whilst job seekers like an easy and short application process, you need to make sure you're getting the information you need out of it in order to make shortlisting decisions. Do you need a CV? Do you require a covering letter too? Consider using a brief online application process to help identify who has the skills suitable for your role. 6. Put
key screening questions in your application process
 that applicants have to answer in order to move their application forward.
An Applicant Tracking System can make this process much easier
 and it will help you identify well-matched applicants more easily. 7. Whilst your focus is to fill your job vacancy with a quality applicant, don't forget the applicants will be assessing you too. If they don't have a positive journey during their application with you then they are unlikely to accept the position – and worst still they might share their negative experience with others. 8. Perhaps the most important tip when recruiting staff is to have a solid idea of what you're looking for at the interview stage. Having a clear idea in your mind about the type of person you want in the role will really help to place the perfect person. Think about the role from a skills gap point of view, what do you want this person to bring to the role? How will they benefit your company going forward? It's not just about their past experiences and credentials as much as it is about their future and where they can go. If you think about their future within your company as well as their past, you'll find yourself with someone capable and willing to achieve within your organisation. 9.
Brush up on your interviewing skills
. There are lots of great resources online that you can use to help you prepare for the interview and don't forget to speak to the people the new candidates will be working with; they usually give very pertinent guidance! 10. Be strategic about concluding the recruitment process. Once you have decided on your short-listed applicants, carefully check out their references and qualifications. Then as you are negotiating the final details and keeping in touch with your first choice candidate, keep in touch with the runners up too, just in case. It's always a good idea to develop a potential employee pipeline. Whether you choose to DIY recruitment or use a flat fee provider like ourselves to give you that little bit more support, we hope that these tips will help you create a more successful recruitment process and therefore hire quality staff to your company. If you like this, you may also like these
recruitment hints and tips
:
More Articles ...
Mental Health Awareness Week
Take our Job Seeker Survey
How to Attract Candidates as you Fight for Talent Against your Competitors
Protect your Employer Brand