Branded vacancy landing page.
Promote your brand and give candidates a seamless journey with your company.
Included as standard, with all campaigns.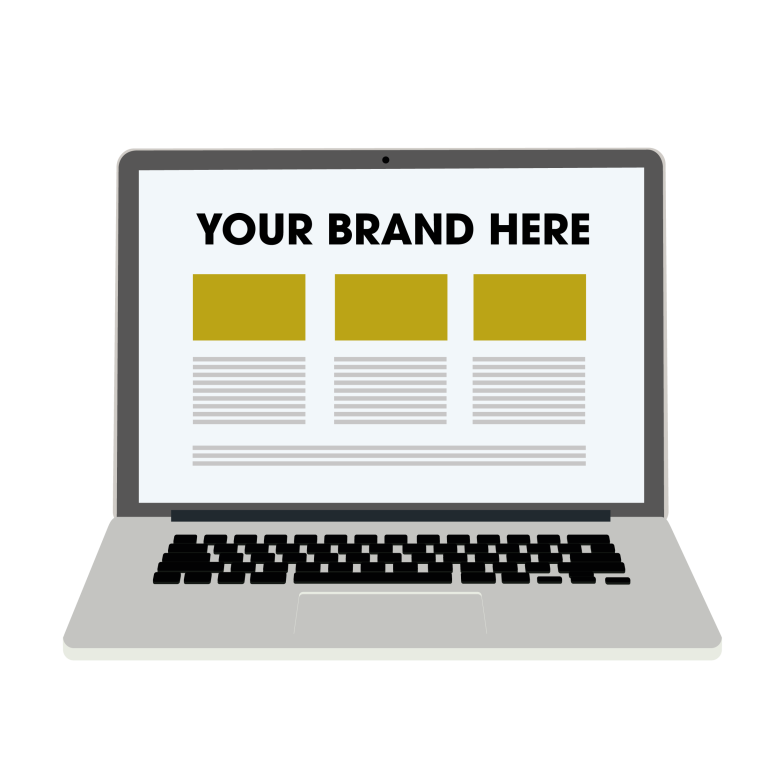 Showcase your company.
An advert featuring your company name and logo is included on the Flat Fee Recruiter job board with every campaign.
All of our adverts are posted on the Flat Fee Recruiter job board as standard. With all packages, these adverts can be specially formatted to incorporate your company's colours and logo.
Your landing page is also fully integrated with our Flat Fee Applicant Tracking System (FFATS) and Careers site, so when jobseekers apply through the Flat Fee Recruiter job site, your branding remains consistent throughout the entire process, ensuring a seamless candidate journey.
This is valuable opportunity to encourage candidates to engage with your business and brand as soon as they apply. Many candidates will visit the landing page, as even those who have applied through other job boards in your campaign will be invited to log-in to our portal to follow the progress of their application.
Branding options on your Flat Fee Recruiter advert and careers page are provided free of charge. This means that you can still showcase your company colours and logo, even if you choose an Express / non-branded advertising campaign.
Improve your conversion : hire
with a branded vacancy page.
Included with all campaigns.
Candidates will know who you are when you call them.
Candidates can search your company.
Candidates can register interest immediately.
Share the page accross your network for more reach.
Measure your own efforts.
Create the best candidate journey possible.
Building a strong employer brand starts with the recruitment process. Why not check out these FAQ's on engaging applicants and building a solid recruitment brand.